Junk Removal Service Miami
No matter how big or small the job, the team at Gator is ready to take it on. Nothing phases us! We've pretty much seen it all now and know exactly how to handle each job we take.
We'll Handle All Aspects of Your Waste Removal
Residential & Business Junk Removal Service in Miami
Gator Junk Removal specializes in debris removal and we offer a junk removal service unlike any other. We know how tough it is to keep up with the rest of our daily lives and finding the time to get rid of all our old junk usually doesn't come first. Knowing that an experienced, fully licensed and insured company is handling junk removal for you can give you that peace of mind that you need in Miami & Broward Florida.
We are available to handle all your debris removal from either any place. Whether you're throwing out old furniture, doing some remodeling or cleaning out that mess in your garage, our Miami junk removal & hauling service can help you get it all done. So point to the mess and we'll take care of the rest. We even sweep up afterward!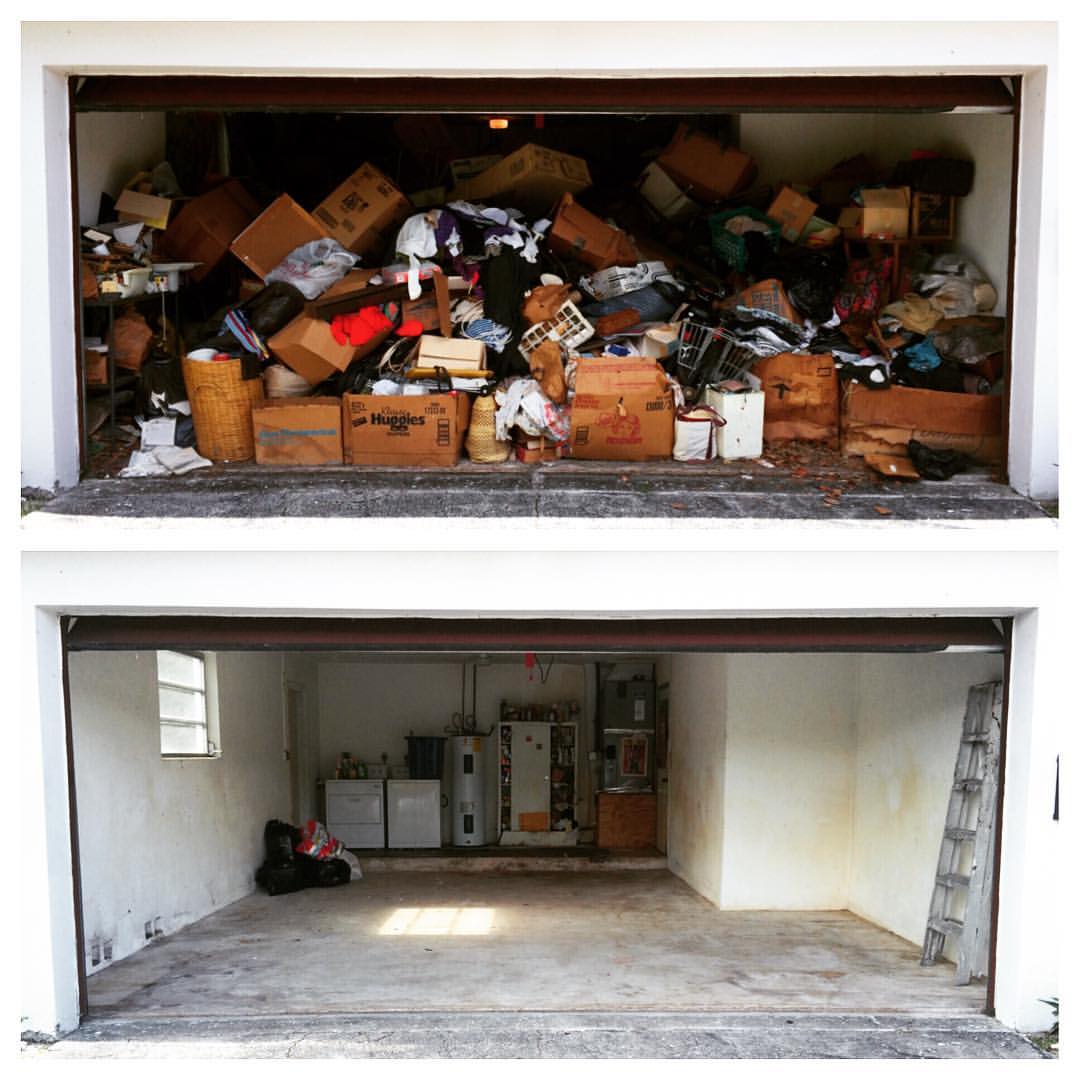 Junk Hauling and Removal Services We Offer
Residential Junk Hauling • Screened Enclosure Removal • Commercial/Office Junk removal • Property Clean Up • Remodeling/Construction Debris • Garage Clean Out • Eviction Clean Up • Hoarding Clean Up • Estate Clearance • Shed/Hot Tub Removal • Yard Waste Removal • Bobcat Service
Please feel free to give us a call or 
send us a message
 to find out what other junk removal services we provide. We will also take away any unwanted family members….J/K! Give us a call! (305) 922-0353. Also, for bobcat services please visit our sister company Gator Hauling at 
www.miamibobcatservice.com 
We are also a convenient dumpster rental alternative. Think of all the time you waste gathering all your garbage and junk to throw away. We work quickly and after we're gone you won't even notice we were ever there. There's a reason why a junk removal & hauling service like ours exists. This is our specialty, allow us to do the work! Se habla español. Botamos basura por favor llamanos! Call now  (305) 922-0353
*A little-known fact: There is actually a difference between Trash and Garbage. Garbage is food and other refuse that comes from your kitchen or bathroom. Trash is everything else, excluding hazardous materials such as paint, fertilizers and other types of household chemicals. Now you're in the know. Pretty cool huh?
Junk removal, it's nobody's dream job but somebody has to do it. I'm good at working with my hands and cleaning things up. That's why they call me The Cleaner.