Cubicle and Office Furniture Removal
Get rid of that old office furniture and make room for the new.
Cubicle and Office Furniture Removal
Moving from one office space to the next is exciting and overwhelming. Your company is growing, and you need more space for more employees, which is all very exciting! Trying to pack up and move everything can be extremely overwhelming.
That's where we come in. We will come in and help you with all of your office furniture removal needs. That way you can keep your business running without skipping a beat.
When Do You Need Cubical and Office Furniture Removal Services?
Aside from acquiring a larger workspace, you may also be downsizing to save money or just refurnishing the space to increase productivity levels. Whatever the case may be, you will likely have large pieces of furniture that you need to have taken care of.
After the movers come in to take the desks and file cabinets that you are keeping over to the new office space, that's when our work begins. When downsizing or redecorating it's expected to have some large furniture leftover that you no longer need. Such as cubicles, desks, and shelving.
Our Process – What Happens During Our Service
During our initial appointment, we will take a look at the office space to see what we're up against. That way we can show up on the day of the job fully prepared for whatever needs to be tackled.
Once the big day arrives, we will show up ready to work. Just point us in the right direction and we will start the office furniture removal process.
Our office furniture removal service includes dismantling cubicles, taking down shelving, and moving large pieces of furniture such as solid wood desks and appliances.
We will take all of the furniture that is being removed, and you will have your choice of where you might want us to take the salvageable furniture.  We work with many donation sites such as Goodwill and the Salvation Army. We will haul the unwanted furniture off to your site of choice once the job is done.
Keep your conscience clear, as we do our part for the Earth and the community by donating your old, unwanted furniture pieces. Rather than adding to the ever-growing landfill piles.
We understand that businesses change, as do their needs. Sometimes you need to redecorate or move to a new space entirely.
Helping you keep your business running smoothly is important to us. We want to help you get unneeded furniture out of the way so that you can get back to your daily business without any hiccups. With our professional office furniture removal service, we will do just that for you.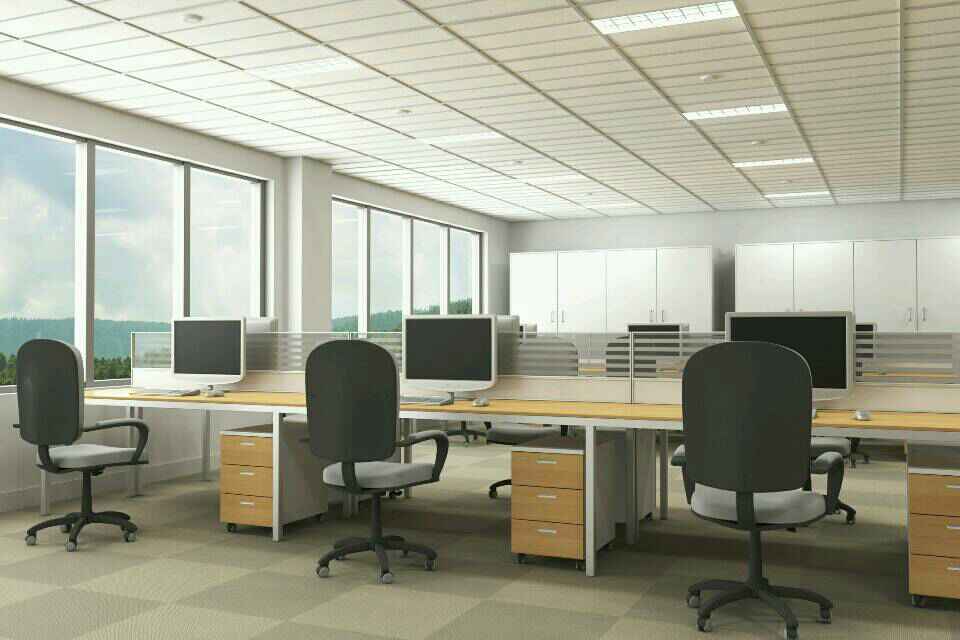 Cubicle and Office Furniture Removal Items We Haul Away