Junk Removal Estimates and Pricing
Our junk removal estimates are based on how much space is taken up in our truck and also what type of load you have.
By Volume
Volume loads consist of things that take up a lot of space but do not necessarily weigh a lot. For example, furniture, yard debris, household trash etc.
By Weight
Weight loads consist of things that may or may not be bulky and are reasonably heavy. For example, large amounts of concrete, dirt, cinder blocks, tree trunks etc.
Disposal fees are calculated per ton so we have to charge a bit more for weight loads but whether it's a weight load or a volume load our truck is still bigger than some of our largest competitors which means we charge less but take away more.
To give you a general idea we've illustrated three of our main pricing points
Our minimum charge is only $99!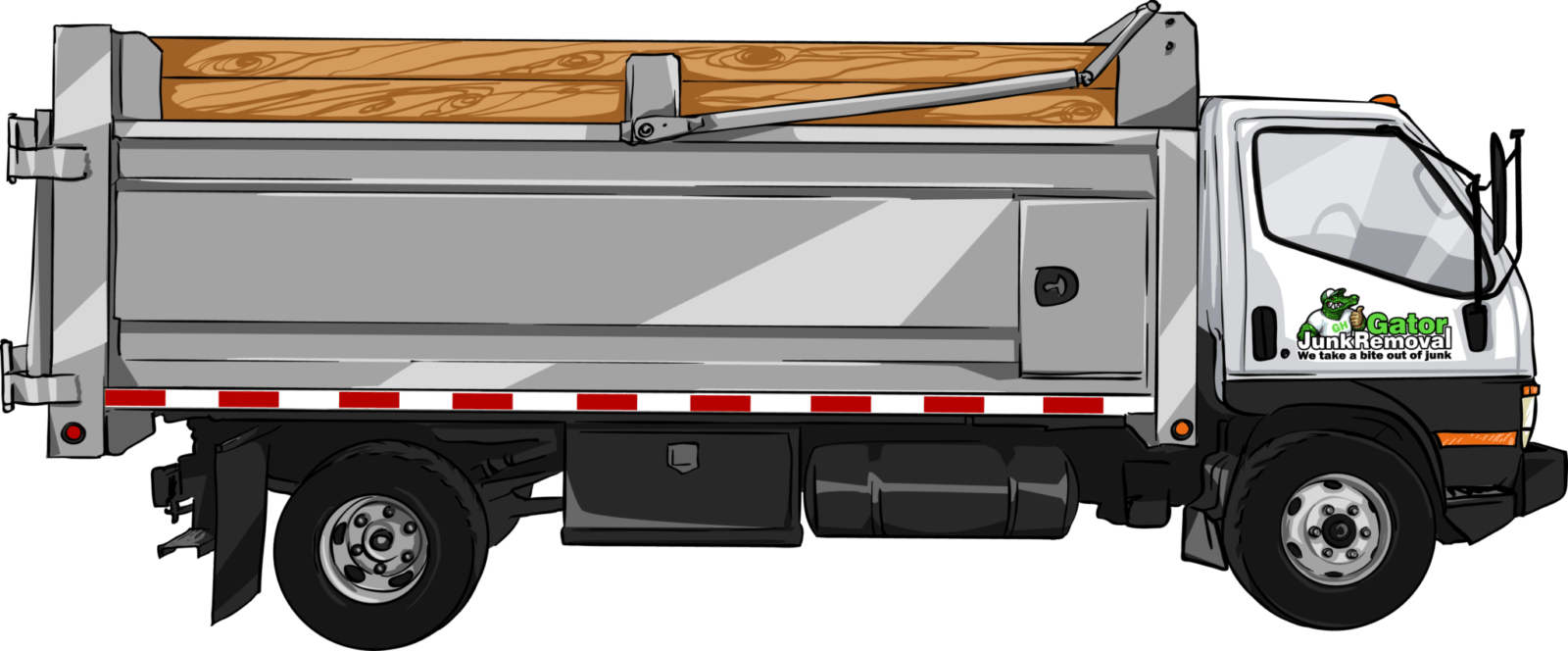 Half truck load starting at $250
Full truck load starting at $495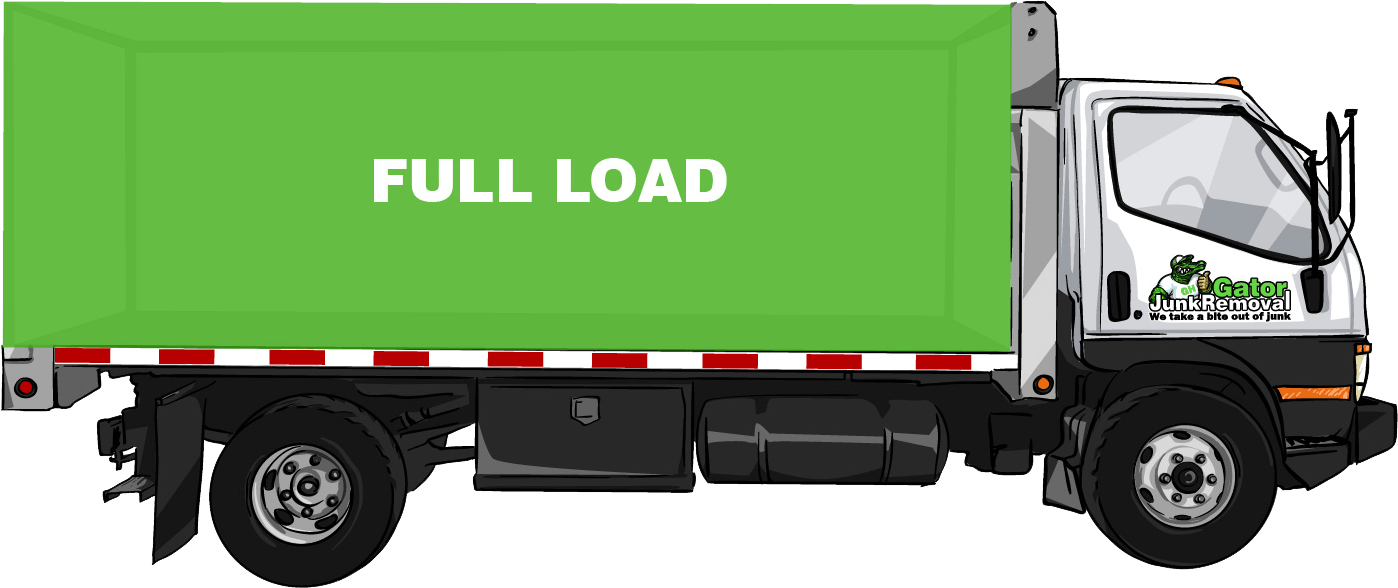 Our truck is comparable to a 20 yard dumpster.
Whether it be a mattress or 40 truckloads of waste we can handle the job. No matter how small or big the project may be, give us a call!